I'm trying to figure out what I want to hang over our fireplace.
I
made a pin board
a few weeks ago and hung it there, but I'm thinking that I want to move that over a few feet and hang it behind our tv.
The only thing that bothers me more than those exposed wires is the fact that I've gotten used to them. I need to cover them up pronto before my standards start going completely downhill. I think the pin board should be the perfect solution because since I made it using art canvases there's like an inch of depth between the back and the sides, so it should be able to hang right on top of all those plugs and wires without actually touching any of them.
For over the mantel I'm really really liking this photography print from
Leigh Viner
on Etsy: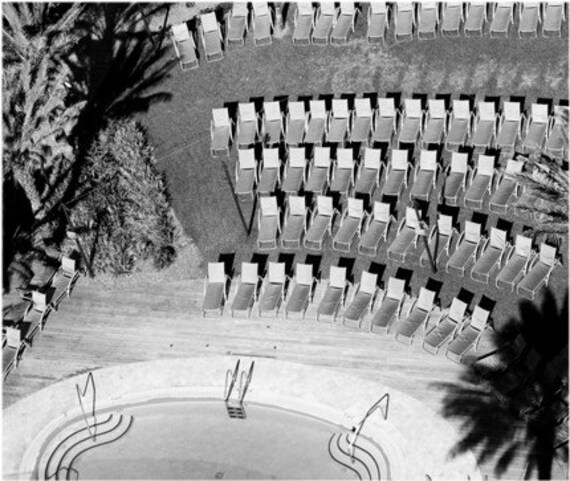 The only problem with this one is that it looks like the largest I can get it in is an 11x14, which would be cool if it was in a great big frame with a giant mat around it, but I do kind of want something larger. So I'm still looking. But this is definitely the vibe I'm going for regardless.
By the way, I'm over at the blog for
Chandelier Warehouse
today talking about making a front porch feel more welcoming by using the right lighting. You can read it
here
.