We are spending Thanksgiving in one of my favorite places- Las Vegas. It's where Rob is from and where we met and lived when we were first married. For the past several days I've been cruising
Etsy
for Las Vegas photography. I'm still looking for art for above my mantel (I go back and forth daily on what I want up there) and lately I've been contemplating using a photo of my favorite city. Here are some of my favorites.
This is the hotel where Rob and I met.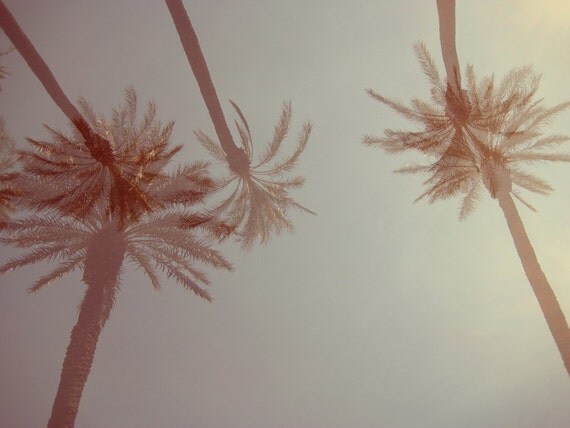 These next couple are small, but I really like them.