A huge thanks to these great sites who've either featured my projects or had me on as a guest. I was THRILLED!!!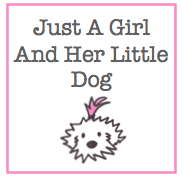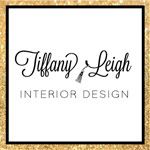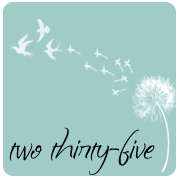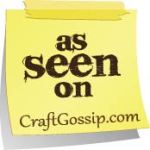 Apartment Therapy
West Elm: Front & Main
Priscila Peters Decor
Moddy Bee
Homepodge
Cowie's Craft and Cooking Corner
Decorative Wall Mirrors
Fabtastic Eats
Love On Sunday
On the Banks of Squaw Creek
*I try to always add everyone who features me to this list, so if you've mentioned me on your blog but don't see your link here, please let me know so I can add it.